THE COMPANY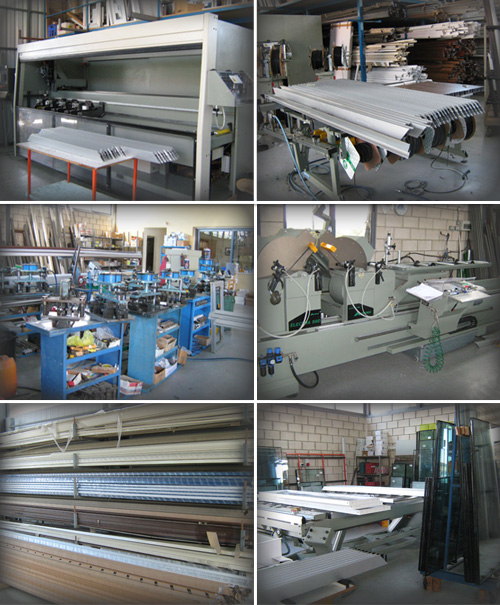 The company Vassos Vasiliou Aluminum Ltd was founded in 1990 and has as a prior business sector the aluminum structures and fabrications and the aluminum panels building covers.
With its own privately owned premises, hosting offices and workshop in the Industrial Area of Latsia, and with the experienced staff the company also specializes in the following structures:
• All kinds of aluminum constructions
• Curtain Walls
• Building Covers
• Doors / Windows
• Pergolas
• Railings
• Stairs
The company's goal is always the service at the best possible price to fit the tastes and requirements of the customer.

Contact us anytime to offer you our proposal!